OUR HISTORY
Giemme filati
Since the 1960s, our family has dedicated itself to the production of cotton yarns, setting up and managing its own plants for the production and finishing of cotton yarns in Italy and abroad. We are spinners, by tradition. The knowledge and professionalism gained over decades of direct production translate into constant research and careful selection of the best spinning mills around the world, which allow us to guarantee our customers quality yarns, constant over time and compliant with market demands.
Our yarns
100% cotton
The production of quality yarns necessarily passes from knowledge of the raw material, cotton. A millenary plant, cultivated for more than 9,000 years and now widespread all over the world.
Cultivation area, length and fineness of the fibres, colour, conventional or organic cultivation, harvesting methods: these are just some of the fundamental aspects that we consider when it comes to defining the production of a yarn.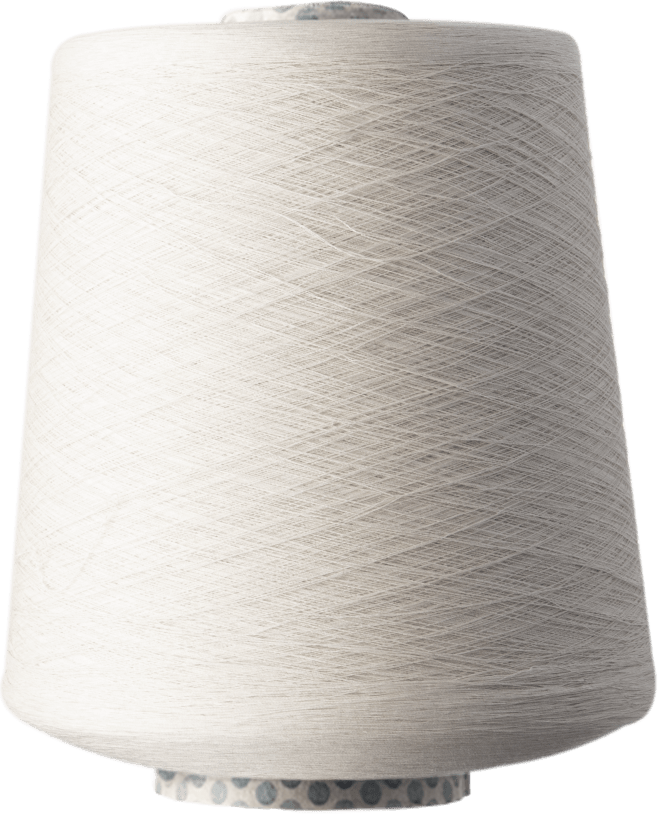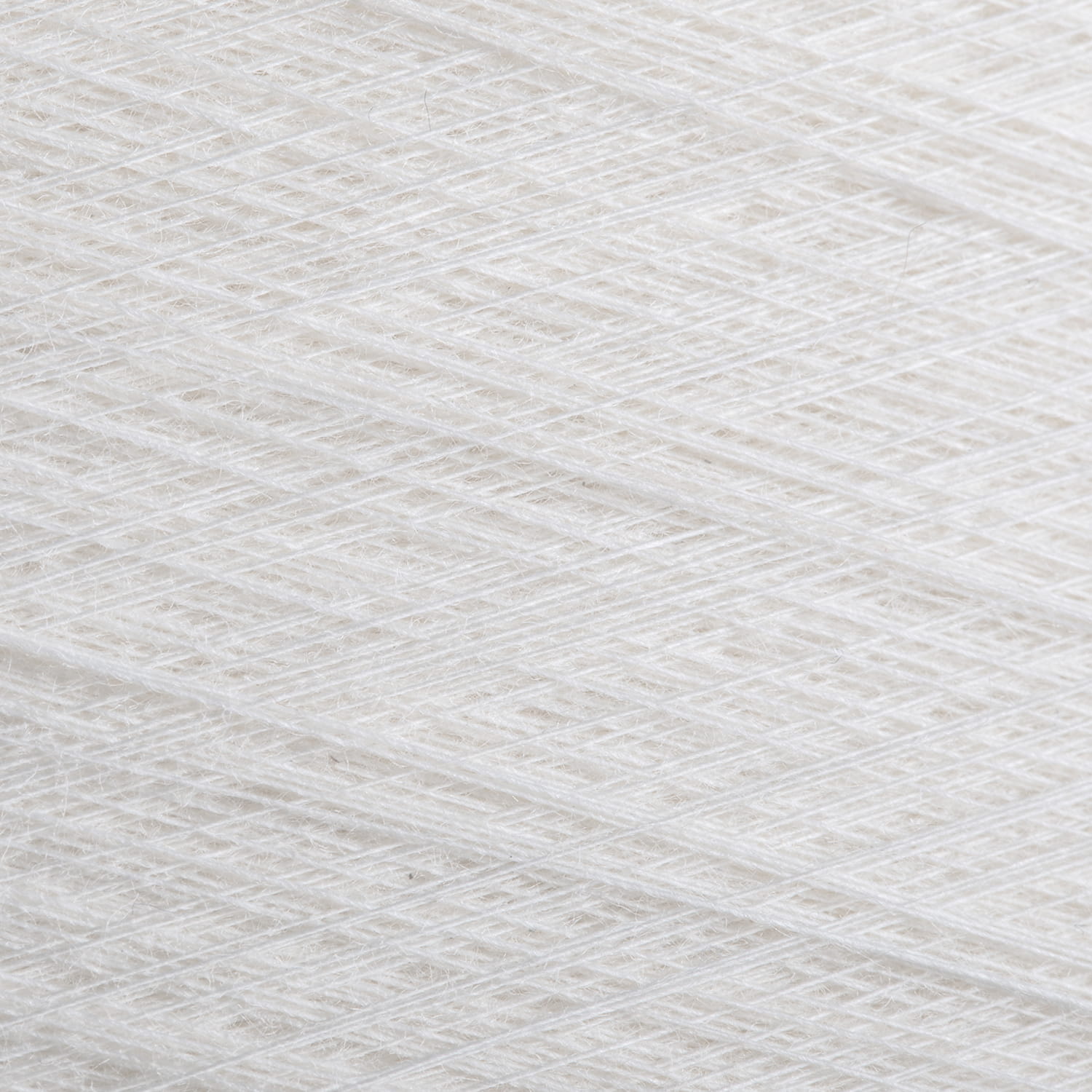 Open End
Yarns
Ring Compact
Yarns
Ring Corespun
Yarns
Twisted
Yarns
Twisted Gassed
Yarns
Crepe
Yarns
Voile
Yarns
Slub
Yarns
Mercerized
Yarns
Raw yarns
100% cotton
In our warehouse we keep over 200 types of raw yarns, mainly intended for circular knitting and orthogonal weaving, in order to guarantee immediate customer service.
Available in various titrations and packaged in various formats.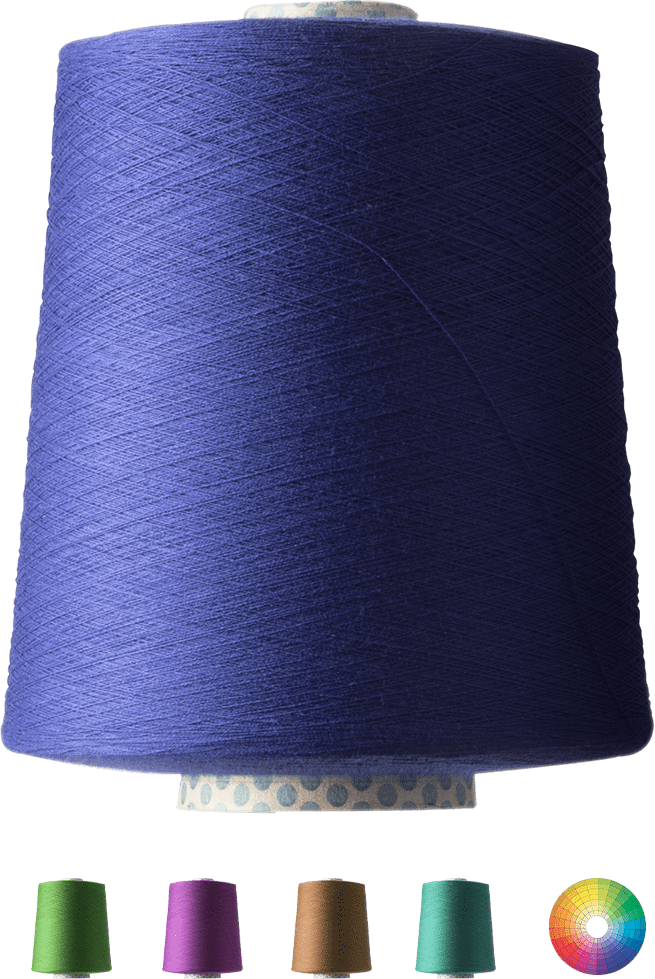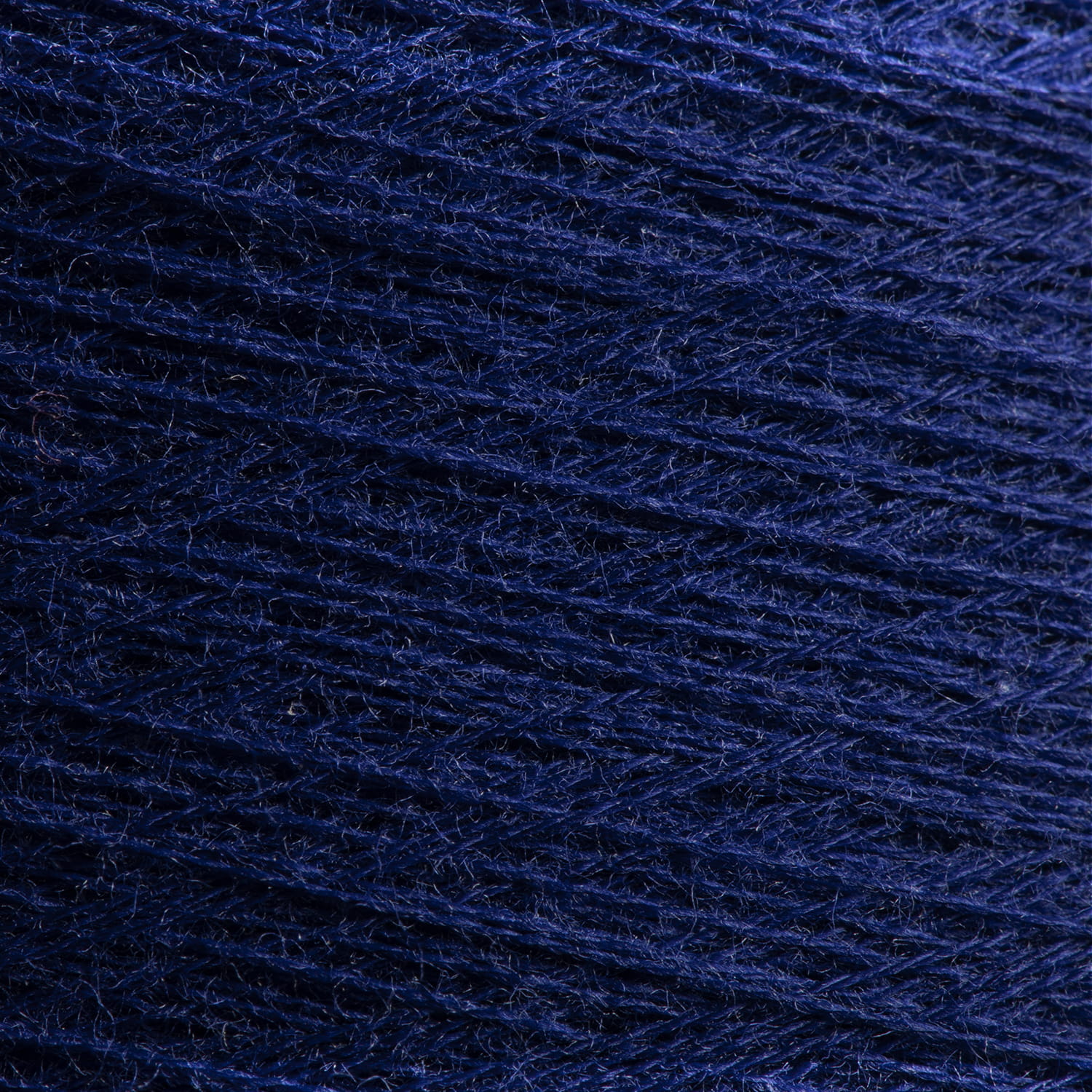 Package Dyed
Yarns
Hank Dyed
Yarns
Hank Mercerized
Dyed Yarns
Melange
Yarns
Knoppy
Yarns
Dyed Yarn
s
100% cotton
All raw yarns can also be supplied in the colored version.
In addition to the colored yarns in stock we make specific dyes based on customer recipes.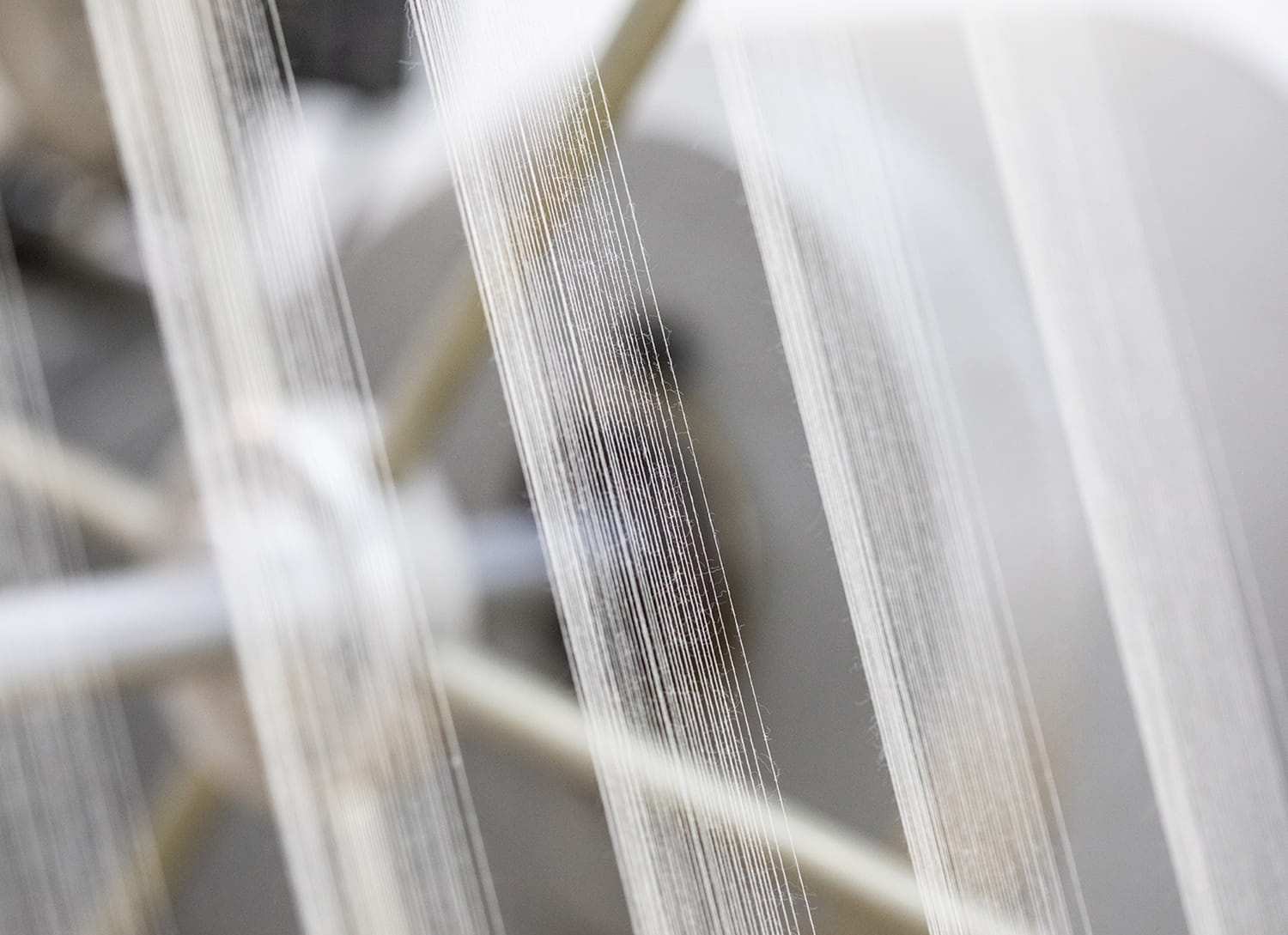 Custom
Yarn Development
We develop specific articles on customer request based on product needs.
Yarns that can be made through special processes or the selection of particular cottons, also blended with other raw materials, capable of guaranteeing the increasingly stringent requirements that the fashion sector -clothing imposes: appearance of the finished product, performance, sustainability, traceability.
Our yarns are produced with the best cottons from all over the world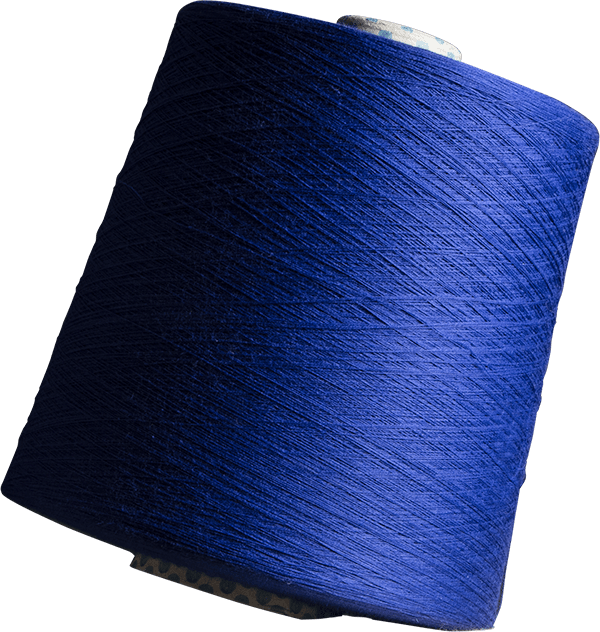 LABORATORY
Quality guaranteed by careful control
Quality cannot be guaranteed without constant control. In this they find signs of how a spinning mill is working in the various stages of production. For this reason we constantly invest in our laboratory and in the training of our technicians.
Every customer who works with our yarns has the certainty that each of these has been tested directly in our laboratory by our technicians and passed the pre-established conformity test.
CONTACT US